Greetings, Friends
Thank you for visiting my website. Hopefully, this will give you a sense of who I am and what I'm working on.

To learn more about our little publishing venture, there's a cool article about the Sudbury Publishing Group in IBPA's newsletter and on their website. (Independent Book Publishers Association).


As an "Approved Author" on Goodreads so I have turned on my "Ask the Author" feature, so don't be shy. You can also find me on Book Life and Reedsy Discovery, where you can read the first chapter of my books, plus I've created an Author Page on Amazon. Would love to build a following.

On Twitter (X?), I post in my main character's voice, so she (Sarah Sutherland) can talk about her adventures. You can follow her/me at Sarah Sutherland Book Series @SeriesSarah.

To join us on Facebook (or is it to be Meta?), simply send a Friend Request to Sutherland Series. There I share insights into an author's life and publishing journey as well as bits of interesting research.
PODCAST interview with a marketing perspective.
My blog, "Between The Lines," is archived under MEDIA. There you'll find behind-the-scenes anecdotes, musings about writing technique, and insight into my books.  There are also Announcements, Media Mentions, and Excerpts in that drop-down menu. Excerpts include a bit of audio to enhance the experience.
To find my titles in online bookstores (paperback and ebook) please search Jill C. Baker, using the middle initial, since there are a lot of "Jill Bakers" out there. I've also provided direct links by store and title on my Buy Now page which now includes several subscription and library services.
I look forward to getting to know you better and welcome your feedback.
JCB
About The Author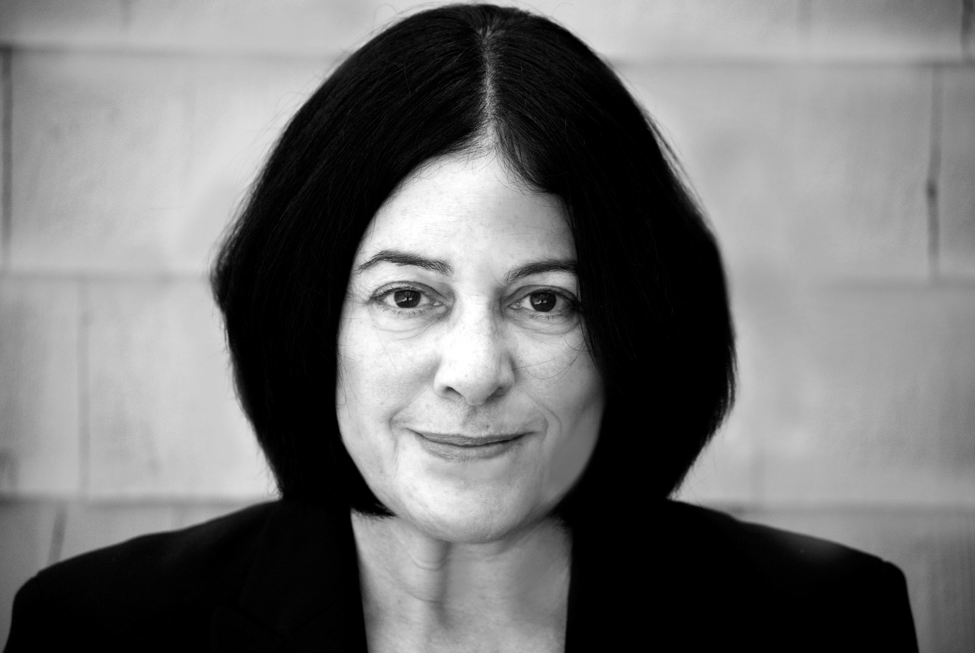 Jill C. Baker grew up in a small town in New York state where, as a teenager, she wrote a weekly newspaper column and reviewed summer stock theater. She pursued her interest in media and writing at Boston University's College of Communication, and upon graduation, moved to Southern California to work in the film industry. With a relocation to San Francisco and eventually back to Boston, she returned to her newspaper roots, serving as a copywriter and promotion manager for leading publishers such as Hearst and Harte-Hanks.
Following a detour into the non-profit sector, she became Director of Marketing for a digital publishing provider serving the magazine industry. Accustomed to rigorous deadlines and stressful commutes, she often wondered what it would be like to simply disappear and do something else — thus the motivation for the Sutherland Series.
She and her husband live in New England where they've raised two sons and several cats. The rich historic setting provides valuable inspiration.
Contact Me
Between the Lines
Darn. There's a word for that.
March 19, 2023 I recently learned there was a word for the kind of leaves that 'hung around' after the others fell. "Marcescence" is the phenomenon, and trees such as oak, beech, and hornbeam are known to participate. These trees, with marcescent leaves, don't drop them until spring, when a … Continue reading Darn. There's a word for that.
When imagination manifests in reality
I put my imagination out into the world, and the universe delivered the real thing. I had this experience twice: once when I visited a place and realized I had seen it in a dream and when I saw an old chest I imagined for a book.