Welcome, Friends
Thank you for visiting my website.
If you follow my blog, "Between the Lines," (archived under Media) you'll get a peek behind the scenes as well as some anecdotes you might enjoy.
We're excited about this new podcast where we talk about writing, self-publishing, and social media. Check it out!

Rather than personally engage on Twitter, my main character posts in her own voice. You can follow her at Sarah Sutherland Book Series @ SeriesSarah.
And don't forget to become a Friend on Facebook at Sutherland Series. We'd like to get to know you!
JCB
About The Author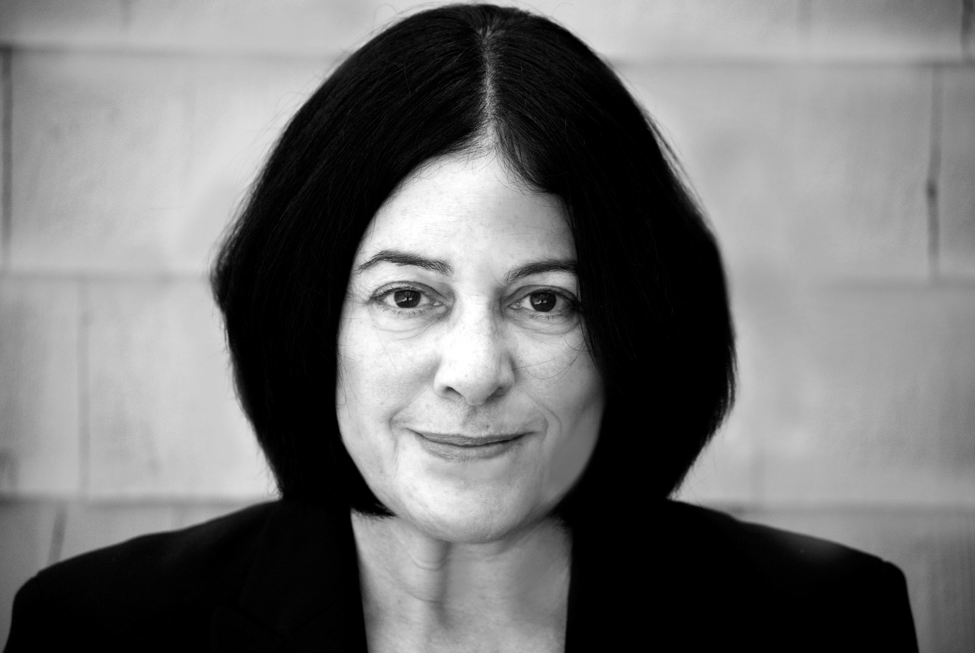 Jill C. Baker grew up in a small town in New York state where, as a teenager, she wrote a weekly newspaper column and reviewed summer stock theater. She pursued her interest in media and writing at Boston University's College of Communication, and upon graduation, moved to Southern California to work in the film industry. With a relocation to San Francisco and eventually back to Boston, she returned to her newspaper roots, serving as a copywriter and promotion manager for leading publishers such as Hearst and Harte-Hanks.
Following a detour into the non-profit sector, she became Director of Marketing for a digital publishing provider serving the magazine industry. Accustomed to rigorous deadlines and stressful commutes, she often wondered what it would be like to simply disappear and do something else — thus the motivation for the Sutherland Series.
She and her husband live in New England where they've raised two sons and several cats. The rich historic setting provides valuable inspiration.
Contact Me
Between the Lines
The Plant That Came From Nowhere
October 7, 2019 I'm not sure if writers view the world differently – perhaps seeking deeper meaning or symbolism in simple things – but something happened that made me think:  in my garden, a strange plant sprung up that I didn't recognize and had not planted. I took a photo … Continue reading The Plant That Came From Nowhere
What Are The Odds of Randomly Meeting Two People Who Document The Supernatural?